Ridgemax is a software development company delivering custom technical and design solutions. We work with small and medium enterprises, entrepreneurs and larger corporate clients to provide scalable solutions based on our partners' needs.
A ridge is a line that connects mountains forming a continuous, elevated pathway. Our goal is to act in a similar manner for our customers. Our purpose is to make you, as an entrepreneur, organization, or business, stronger by building the best software solutions and creating continuity among your products and services to achieve your goals.
Our mission is to create strong businesses and communities through the development of software and technology.
We strive to make individuals, communities, and businesses better through the use of technology and software which allows them to build stable and sustainable environments for each member.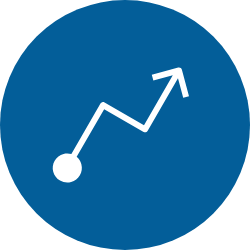 STRATEGIC
We want to take on projects that are in accordance with your goals and designed in ways to achieve that. Not all projects we receive do that or have a clear path forward. Our desire is to bring clarity and strategy to the table. In the unfortunate cases where this is not achievable is better to step away before proceeding forward.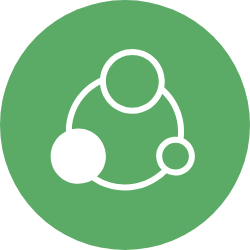 COLLABORATIVE
Collaboration is the ability to bring together the strengths of individuals to form a strong team. Internally, we want our people working in their fields of strengths and passions. Externally, we want to work with those who are as passionate as we are about projects even though we approach them with different abilities. We want do want to dictate the whole process but work together to develop the best products going to market.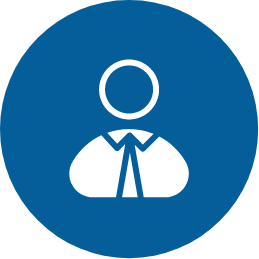 HUMAN CENTRIC
The buzzword now is "user experience". While we want to respect the user experience of a product, our main goal is to create products that humans will use and find necessary. Finding out if a product is human-centric takes place before the development and UX/Ui planning stages. It starts with the very ideation of the product.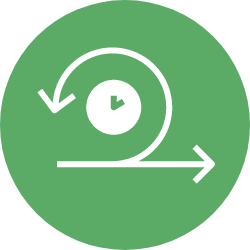 AGILE
In the quick changing world of business, connectivity, and technology, we must adapt quickly making changes sometimes overnight. Our process is agile allowing our teams and clients to adjust according to up-to-date insights and changes as needed.
Our partners are companies of different sizes and individuals working in different industries. However, our efforts are mostly dedicated to large and middle-sized companies working in education, healthcare, banking, staffing, retail, and marketing.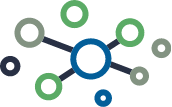 LARGE COMPANIES
We work with large companies that look for innovative, specific digital products. It requires a deep understanding of the industry and the problems they need to solve, as well as dedicated efforts to deliver on-time optimal solutions.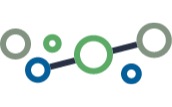 MEDIUM-SIZED COMPANIES
Working with middle-sized companies means building a long-term partnership and strong relationships with our clients. Either we work on end-to-end projects, or just part of it, our goal is to exceed expectations working hard to win our customers' loyalty.

ENTREPRENEURS
We deeply understand the struggles every entrepreneur faces every day. We help them target the right audience and achieve the desired business goals online, offering a wide range of digital services.
Our team consists of experienced but young individuals, who are devoted to the constant growth and highest value they can deliver through their work.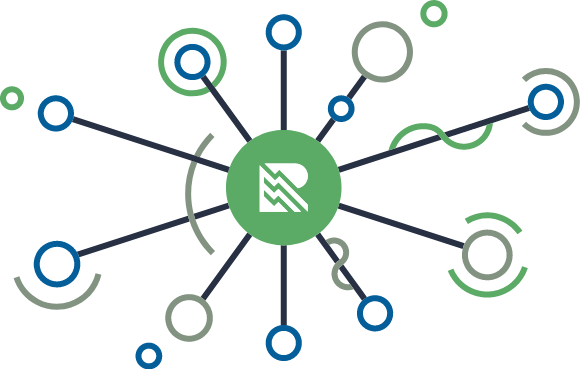 WE DELIVER
Custom Solutions for Design and Software Development
.