Ridgemax provides technical and design services to companies of all sizes including entrepreneurs, small and medium enterprises, and larger corporate clients. We work with our clients to overcome their challenges and meet their needs.

SaaS
SaaS become an essential part of digital transformation. With over 5+ years of expertise, we build SaaS products for ourselves and our clients.
SAAS APPLICATIONS
Our comprehensive approach means you get SaaS product that's built to support your growth and to help establish long-term customer relationship.

APP Development
We build native apps from the ground up with the usage of new-age technology for cross-platform coverage.
APP Development
The purpose of any Mobile App is to serve us on the go. It has to be fast, easy to use, and intuitive. Our team of talented developers and UX designers work hard every day to provide our clients with outstanding products, yet simple and useful.

Software Development
With long-standing experience in Software development, we offer stable products, ready to enrich our clients' businesses.
Software Development
We build fully functional Software products, combining technologies and tools that ensure proper and secure usage. Leading you through all the development stages, we serve the best customer-oriented technologies for your custom Software Product.
NovaMoba is a native mobile application that aims at connecting organizations and food banks with people and businesses willing to donate resources and time to help people in need. The app was part of the project run by a local NGO to help the community recover from the Covid19 crisis. We were proud to be part of this mission by creating the native app that makes donations easy, fast, and safe. Here is what we've accomplished.
MarkitIQ is a multi-channel platform that incorporates geolocation marketing tactics and tools, to help businesses run more relevant ads, suitable for every market niche. This platform will empower your marketing team to deliver successful campaigns with a single, data-driven platform and interactive dashboard. Now you can run, manage and improve different types of ads from one single place.
Golden 360 is a loyalty program app designed to deliver the best hospitality offers in one place. To get full access to the app, users pay a yearly subscription to access exclusive offers from restaurants, hotels, spas, among other businesses. The available offers far exceed the yearly subscription granting them entrance into the Golden360's golden circle club.
Ridgemax is based in one of the largest growing cities in the US which enables us to deliver custom digital and data solutions to small business owners, large companies, franchises, and nonprofits across the nation. Dallas is a tech hub that geographically serves a number of industries including Fortune 1000 companies.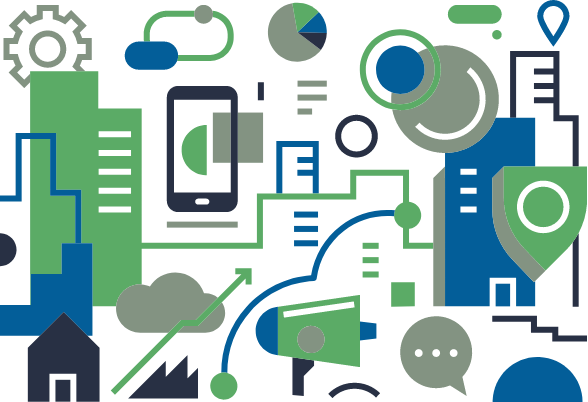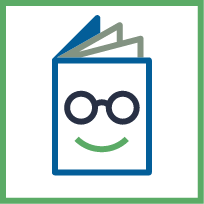 Education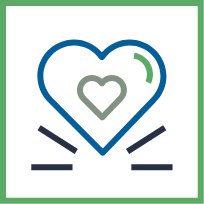 Healthcare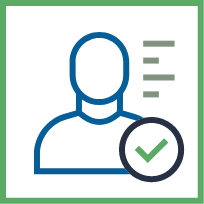 Staffing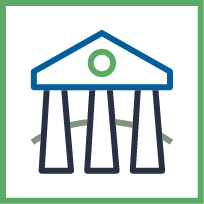 Banking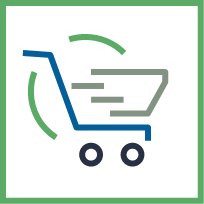 Retail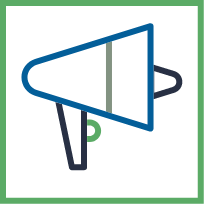 Marketing