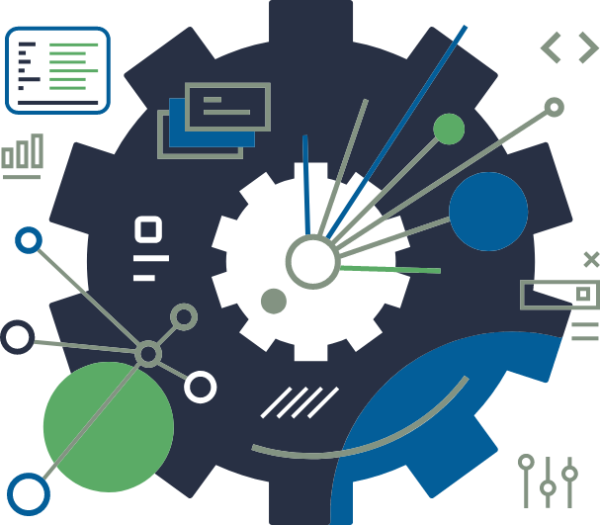 We will help you turn your idea into a user-friendly product, combining various skills and techniques that exist nowadays. Our team will assist you through the full product development cycle which starts from analysis and requirements gathering and continues to design, implementation, testing, deployment, and maintenance. 
What if you already have software that needs some improvements? 
No problem at all! We can make software components with unique functionality that extends the capacities of an existing product, according to your precise business needs.
If you have a software idea you want to monetize on the market or want to automate the existing process in your company, we can support you and implement a complex, high load project.
Our proficient and extremely dedicated development team will provide you with a bug-free, 100% secure mobile app, ready to scale as your business grows.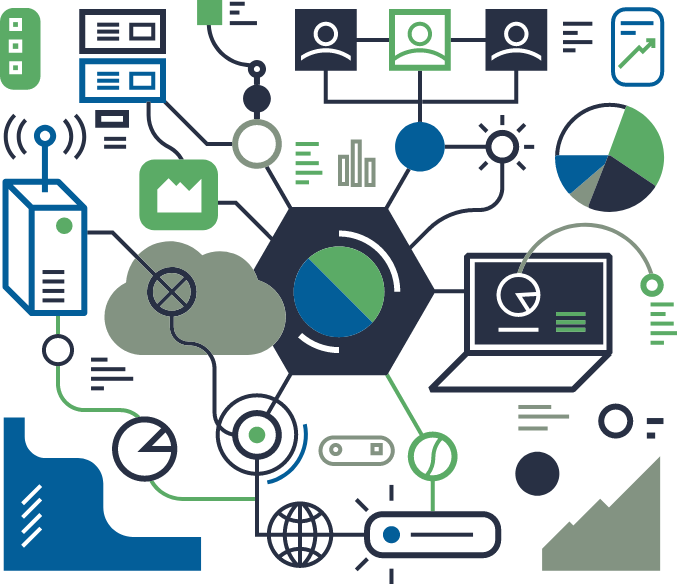 We can help you maximize business achievements by providing a concrete and customized solutions for each client.  Our team is experienced in establishing proper data frameworks and managing how to effectively connect people, processes, and data within the company.
WHAT OUR CUSTOMERS SAY ABOUT US
.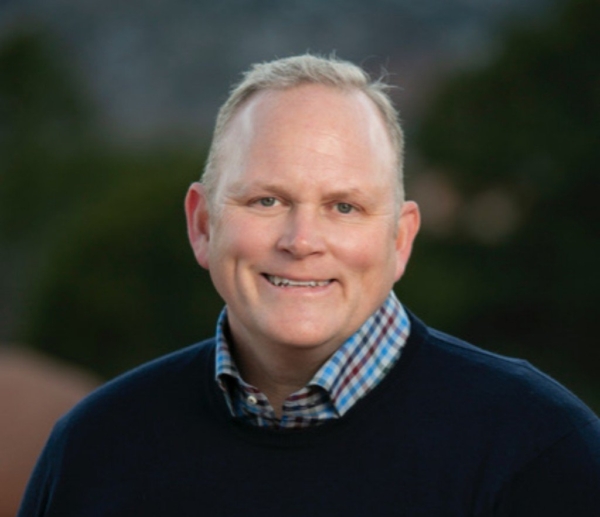 "Ridgemax is an exceptional app developer that delivers on what they promise. The value of their development efforts – combined with their quick delivery of a quality product – far exceeds the low cost they charge. "
WE DELIVER


Custom Solutions for Design and Software Development

.