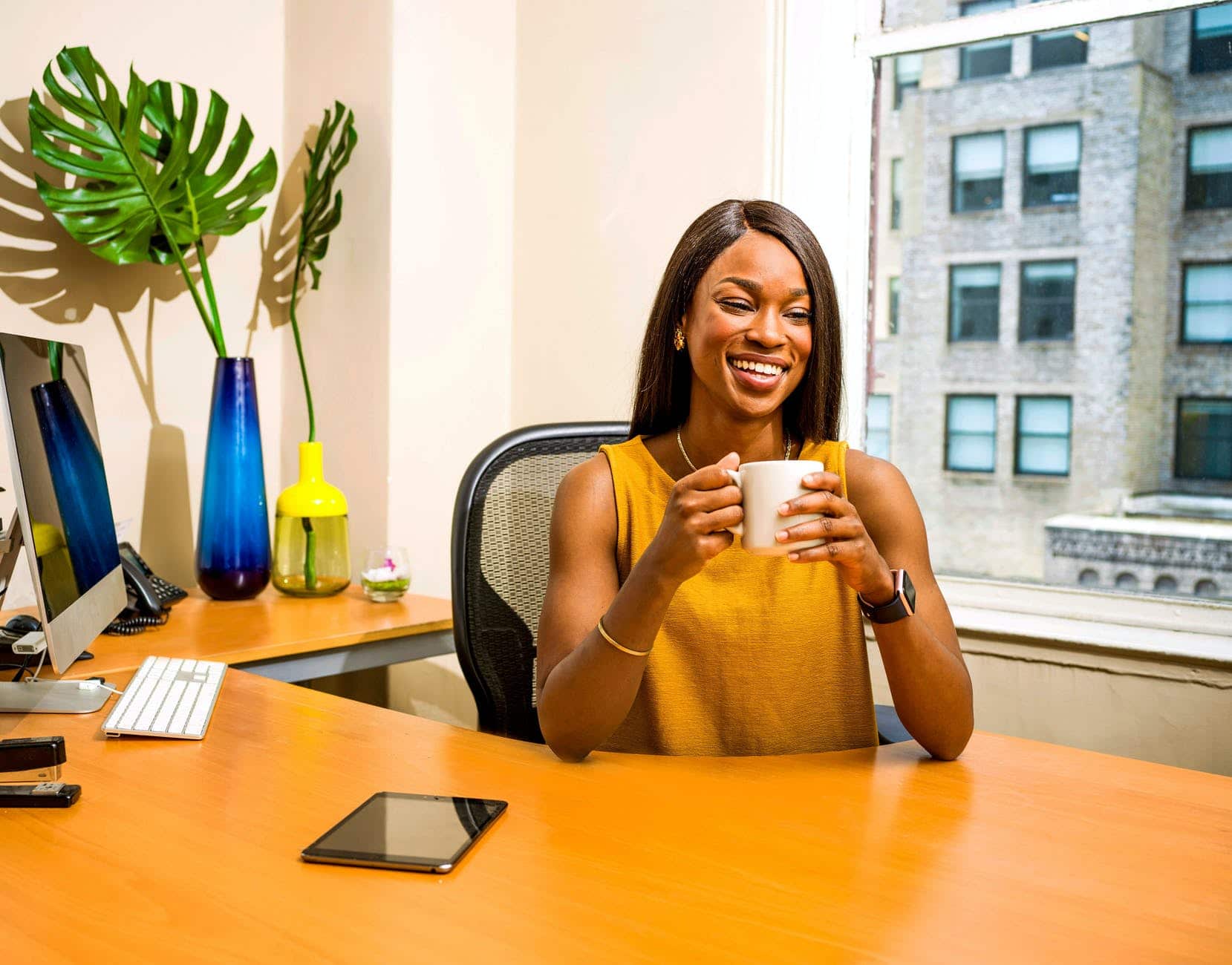 Open4Business campaign can help local businesses reach 5k new clients in 7 days
We've all heard the same phrases recently: "Don't touch your face!" "Respect social distancing." "Wash your hands, and avoid crowds." These pieces of advice seem like promises of safety and protection in uncertain moments. They make sense, and frankly, some should always be respected. However, getting back to work and opening the public is more than physical health guidelines.
We believe there also some points about your business's health that you can follow to help your recovery. The overall guideline is "Don't delete your ads!" But maybe rethink them and your strategy for reaching new customers.
As a small business, you are probably already cutting costs that are not essential. Unfortunately, some see advertising as one of these costs. The question is, "can business even afford to stop advertising?" Simply explained, if people do not see that your services exist or that you are open for business, they are less likely to spend money in your store. Investing money to gain visibility means you are strengthening your long-term success.
The goal is to strengthen your long-term strategy by relieving short term costs that may be too high. A few guidelines can help determine where your money should go, instead of unplanned running of campaigns. A good rule of thumb would be to ask yourself: "Is this going to help my customers right now?"
Create a wise ad strategy
When questioned in mid-March, US businesses were already pessimistic about the future. 47% expected some downside revenue implications, although a further 33% thought it too early to say at the time of the survey.
It is possible to optimize your ad budget and still reach your preferable target audience. This is done with data-driven marketing and connecting directly with your customer. Additionally, people spend more time with their digital devices more than ever before. "Brands are shifting towards screens, which makes sense. Phones will be on no matter what, TV viewership is already higher than normal as people are indoors more," according to Michael Scantlebury, founder at London ad agency Impero, in an email to CNBC.
"In the middle of difficulty lies opportunity. "

Albert Einstein
To create a smart ad strategy, it takes some time to understand who is your audience, their behavior, and purchase habits.
You could target potential users and turn them into your long-term customers in different ways. However, we'll share here a proven way to reach new clients.
Turn newcomers to new buyers from your neighborhood
There are people moving into your local area looking for a wide range of services every day. If you reach them, you'll connect to a group that is up to 6 times more likely to outspend permanent residents. Newcomers represent a wide-open market to reach.
Our marketing program, Open4Business, does exactly that. This program aims to support businesses by delivering their message to a new market. We created this for everyone who wants to gain more new clients and to send a message worth sharing. It fits businesses of all sizes looking to expand their digital marketing activities.
How does it work?
We are using technology to help identify specific prospects within a five-mile radius of the business. With a real-time user-base, new arrivals are served digital display ads with information about the local business. Our account managers will be responsible for setting up and initiating the campaign, but you will be free to choose what kind of marketing message you want to use to attract your next customers. There are 3 main benefits of the program:
Reach new clients in a short period,
Take the opportunity to turn new movers into long-term patrons,
Announce new offers, promotions, or services.
Tell your customers that you are open for business
The pandemic has caused problems for marketers and brands across the world. As a business owner, you can always choose to make a change. Do it in a way you will have benefits long after the crisis is gone.
Strong, local businesses create strong, local communities. It is essential to reach new clients from the local area and neighborhood with a consistent marketing message. Open4Business helps you make that happen.
To participate in, sign up here or give us a call at 972-607-9142