An App dedicated to equipping people to think and live biblically.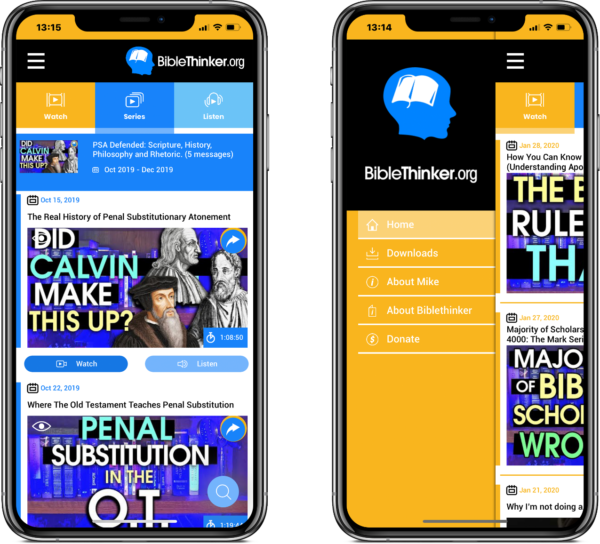 PRODUCT DESCRIPTION
BibleThinker is a streaming app created for Mike Winger, a pastor sharing his religious teachings online. With his growing audience, there was a need for an app where he could share both audio and video content. The goal was to make an intuitive product providing his followers with content they could consume independently from other streaming platforms. What makes it different from the other apps is the choice of whether a user wants to watch or only to listen to the episodes. The mobile application also gives the user the freedom to download audio files for consumption offline. .
Working closely with Mike, we created a mobile solution for both iOS and Android that provides a platform for his followers to take control of the content they want to watch daily. Through our Design and Discovery process, we identified users' needs which were not being met, as major gaps were present in existing apps and resources.
iOS and Android Development

App User-flow made simple

Sound and the video quality improved

Easy upload for content creators

Content available offline
BibleThinker app splits the content into three sections:
Watch – the first category where recently uploaded videos are placed.

Series – This category organizes content into specific topics. Each episode could be either listened to or watched by pressing one of two buttons right below the content.

Listen – This section holds all audio content. The user has the option to download or stream the content online.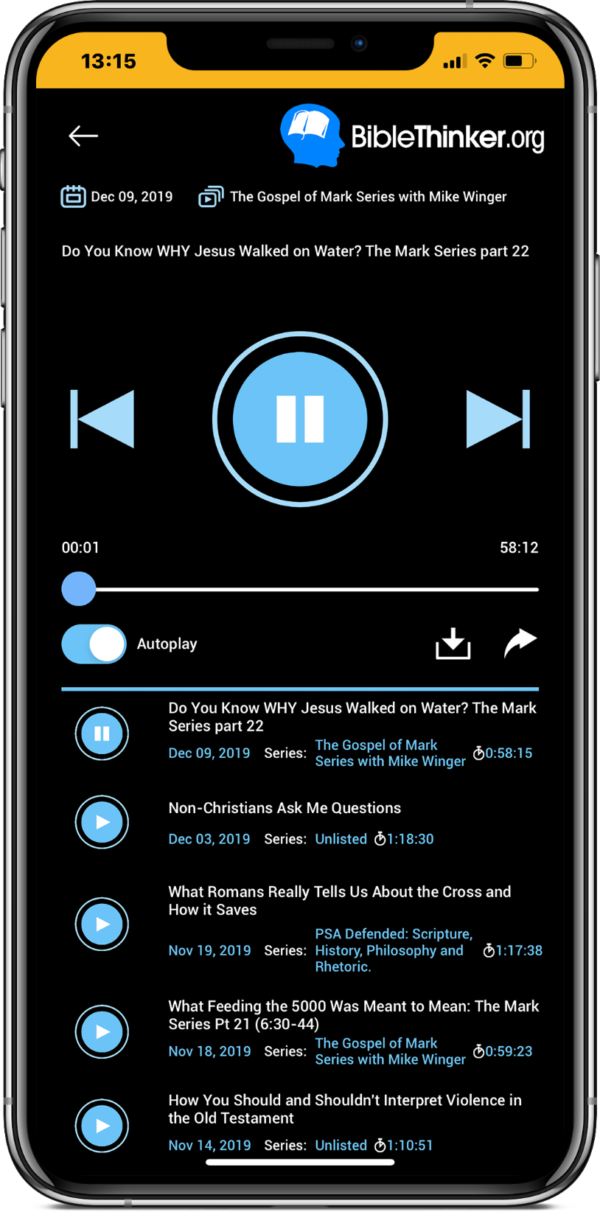 Do you like what we're doing

?
GET IN TOUCH TODAY
.