Hire a Minister is a unique platform where couples can quickly book a minister who will emcee their very special day.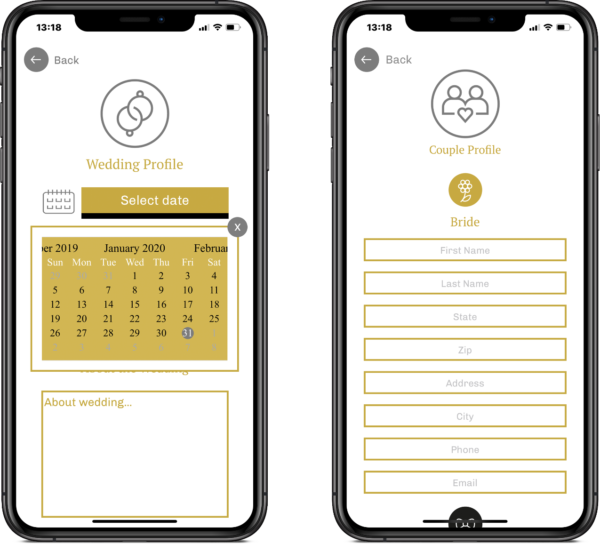 PRODUCT DESCRIPTION
The project consists of two native apps (iOS and Android) and a website that represents the team of ministers. Our client's goal was to make the process of hiring a minister simply while having a broad choice of professionals, depending on the type of celebration.
One-click away from the perfect minister

By getting the free app from App Store or Play store, you'll get access to all available ministers along with profile description and contact details.

Efficient

Users can create a Couple Profile, Wedding Profile, schedule a meeting, and take a quick view of available ministers. All these features prevent both parties from consuming too much time and making wrong expectations.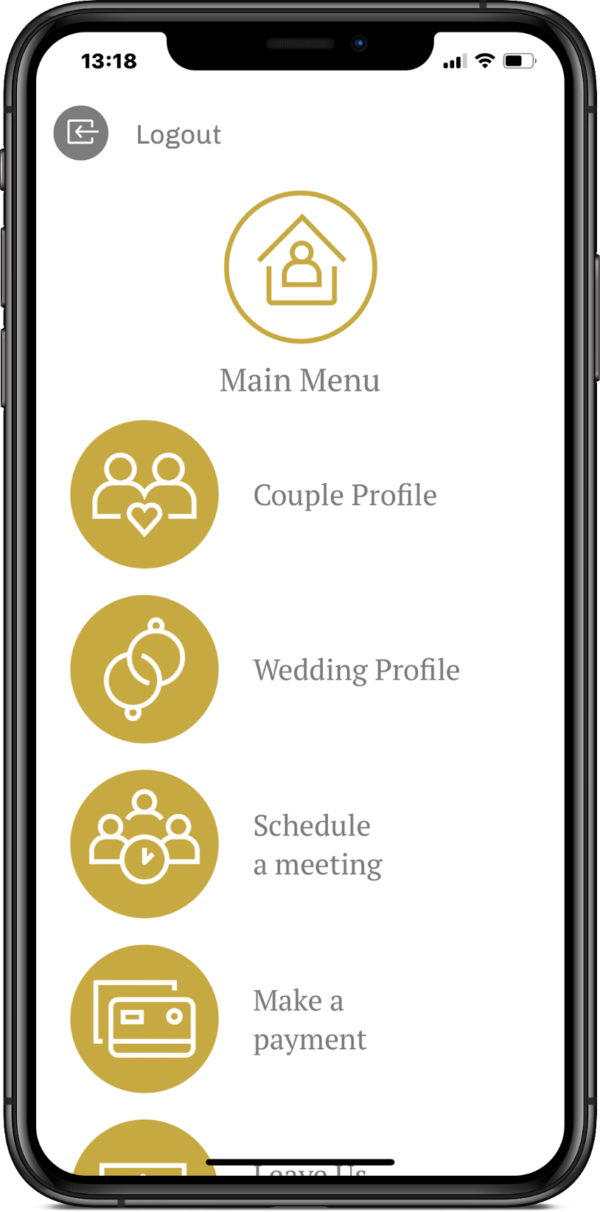 Stripe integration

Stripe integration provides a fast, secure, and efficient way to pay online.

User-friendly interface

The super-clean interface with only a few buttons makes the app easy to use, even for non-geeks.
Do you like what we're doing

?
GET IN TOUCH TODAY
.