This application will help you answer difficult questions about Soteriology.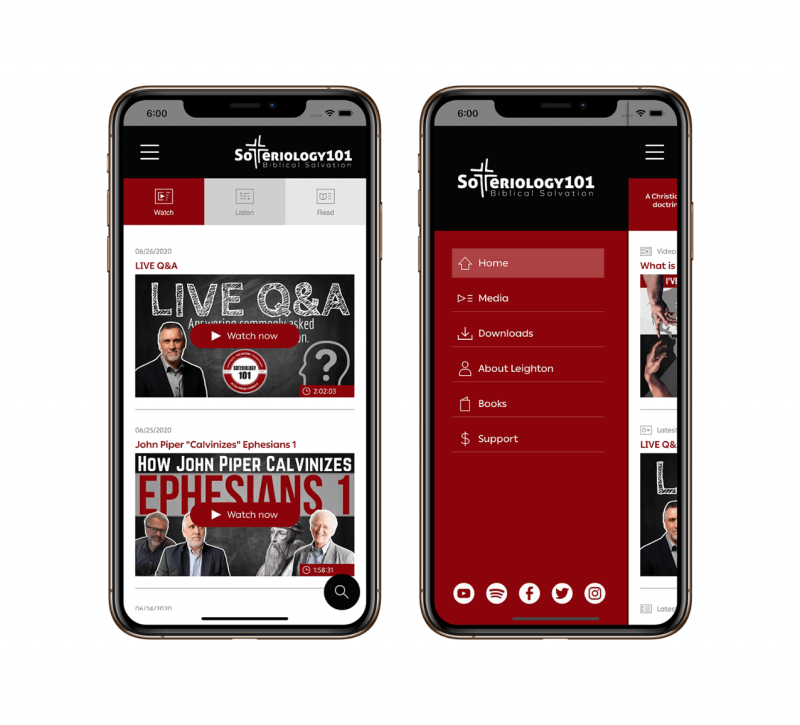 PRODUCT DESCRIPTION
Soteriology 101 is a streaming app that brings together video, podcast, and written blog content from multiple content platforms into one platform. The app provides users with all content in one place, available for online streaming or download. It saves time from switching from one platform to another, yet providing fast and seamless browsing through the app.
In this specific application, a Theology Professor and former Calvinist, Dr. Leighton Flowers harnesses the power of a mobile application to deliver content about Soteriology and all matters related to salvation from a non-Calvinistic perspective.
Considering the growing audience of Soteriology 101, our main challenge was to deliver a fast, bug-free app that will simplify content consumption. To accomplish that, we had to go through a few phases of the development process that consisted of analyzing user behavior through the existing channels and UX design and testing.
Android & iOS

Intuitive Interface for App Creators

Fast and bug-free User Experience

Content available Offline

Video, Podcast, and Blog in once place
There are 3 major sections, Video, Listen, and Read, along with Books, Support, and Download Section.
Video – This is the first section where all video content has been displayed


Listen – Podcast episodes available both for online streaming and for download.


Read – Users can easily access all written content automatically pulled from the website.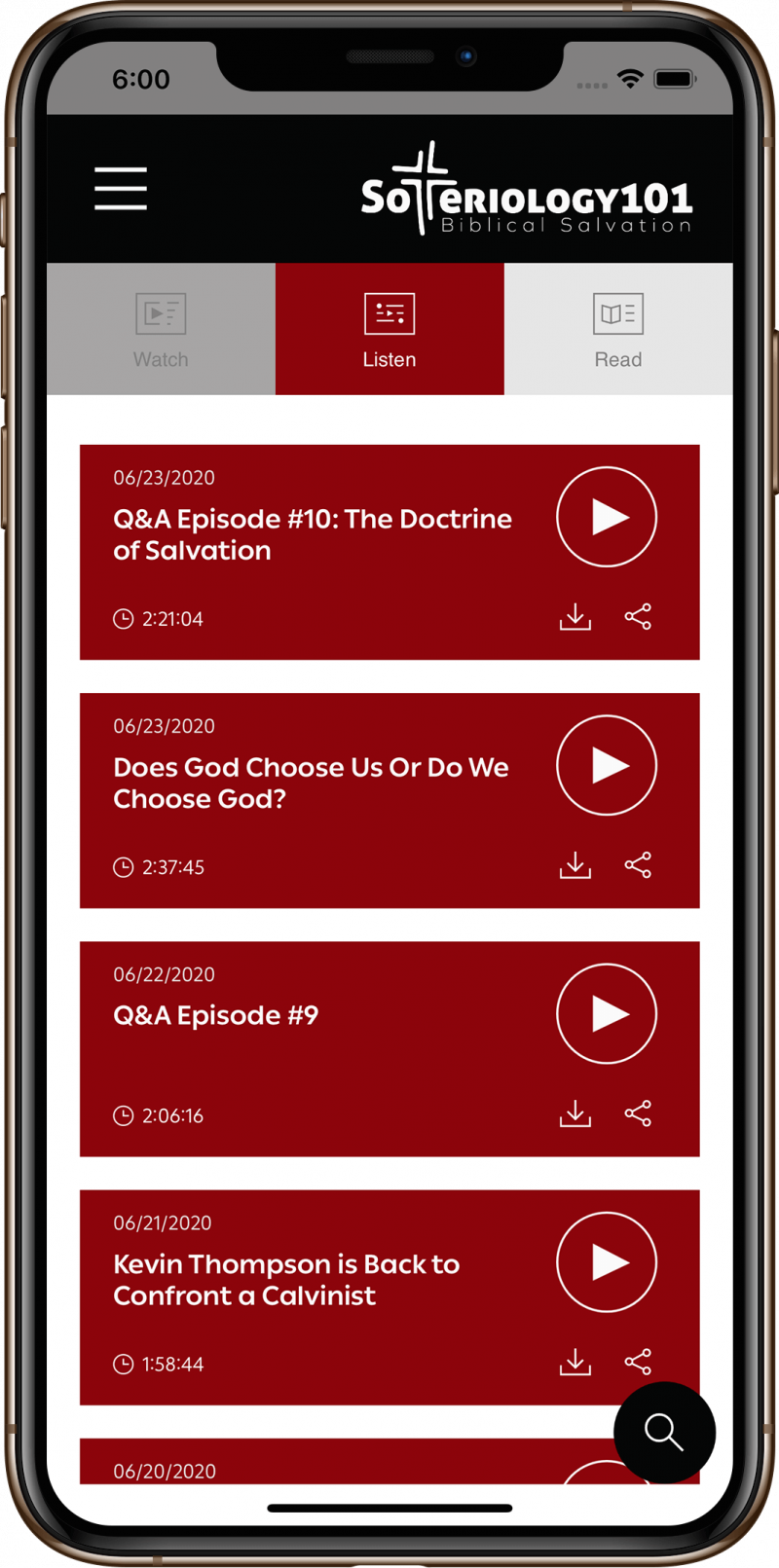 Do you like what we're doing

?
GET IN TOUCH TODAY
.